A Delicious Cupcake Recipe You Can Try Substituting Yogurt for Sour Cream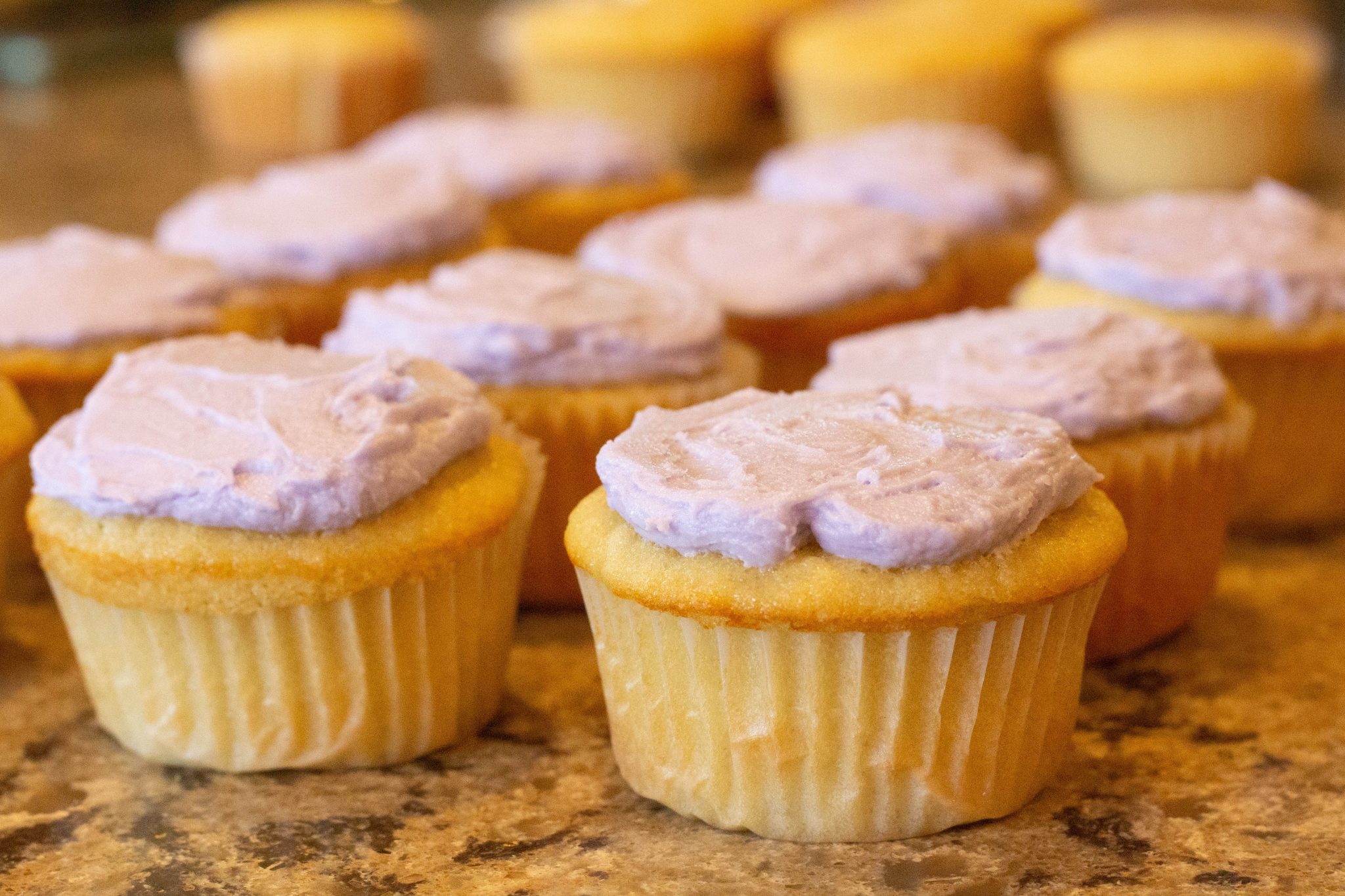 Did you know? You can often substitute yogurt for sour cream in your recipes when baking!?
Today we're going to introduce you to a delicious Vanilla Cupcake recipe made with Stoltzfus Family Dairy Plain Yogurt!
Time to get into baking mode! Pull out your mixer and all your ingredients, put on that apron, maybe turn on some nice soft music, and schedule enough time that you don't feel rushed! 🙂
We're going to have fun while we're at it! Recipe is given below and the steps are outlined after it. Photos come from our own process of making this delicious recipe, and yes, we tasted them and can testify, they are delicious and they also have nice form, holding together very nicely!
Let's get started!
Ingredients
1

cup

granulated sugar

1 3/4

flour

1 1/2

teaspoons

baking powder

1/2

teaspoon

baking soda

1/2

teaspoon

salt

1/4

cup

unsalted butter

room temperature

2

eggs

1/3

cup Stoltzfus Family Dairy Plain Yogurt

1/4

cup

canola oil

you can also use vegetable oil

1

tablespoon

vanilla extract

2/3

cup

Stoltzfus Family Dairy

milk
Instructions
Preheat oven to 350 degrees F (175 C).
In a mixing bowl, mix together cake flour, baking powder, baking soda, and salt.
Add butter and combine.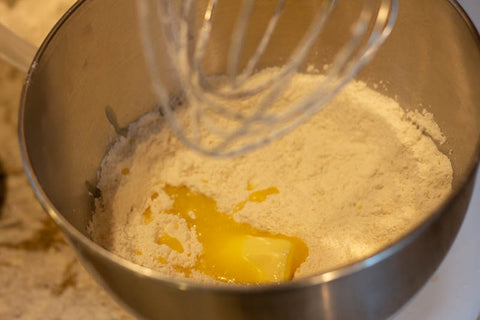 Next, whisk together eggs, sugar, yogurt, oil, and vanilla extract until smooth.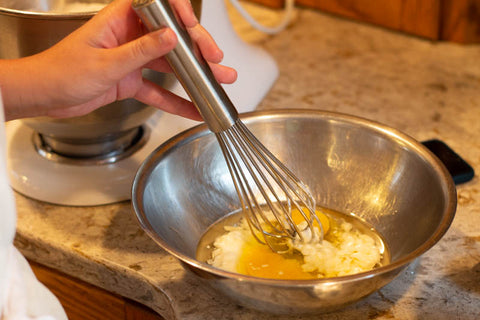 Add the egg mixture to the flour mixture and beat until just combined.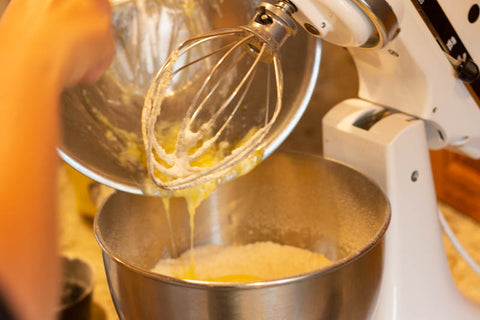 Slowly add milk and mix again until just combined.
Almost done! Now, fill cupcake liners just over 1/2 full.
Bake at 350 degrees F for 14 minutes. They are done when a toothpick comes out clean. If they're not finished, give them a couple more minutes.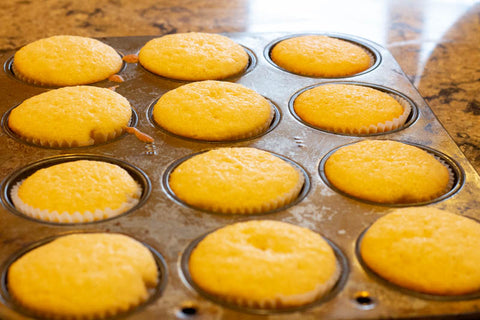 When the toothpick comes out clean, remove them from the oven to cool.
Mix up your favorite frosting recipe and ice your cooled cupcakes! You can have some fun and use a decorating tip or add sprinkles!
Now you get to taste the goodness!
These are great for serving at a party, for a special dessert at dinner, or just to eat for anyhow, simply to celebrate TODAY! 🙂
Take a photo and tag us on Instagram or Facebook to let us know how it went!