Meet Our Team Part 3 | Jonas & Elsie
Jonas Stoltzfus is one of the founders of Stoltzfus Family Dairy.
Having been involved in the business from day one, he knows the in's and out's of everything that goes on around the Creamery. He does whatever needs to be done and can fill in for any of our employees around the plant. He is what you could call our Jack-of-All-Trades. 🙂
Some of what he does includes managing our store here at the Creamery, tending to odds and ends at the office, and taking care of the customers who stop by the store.
Jonas' is very relational and loves people. He enjoys opportunities to talk with our customers. He also has a great sense of humor that he loves to use to keep people on their toes. 🙂 He helps our team keep a positive outlook.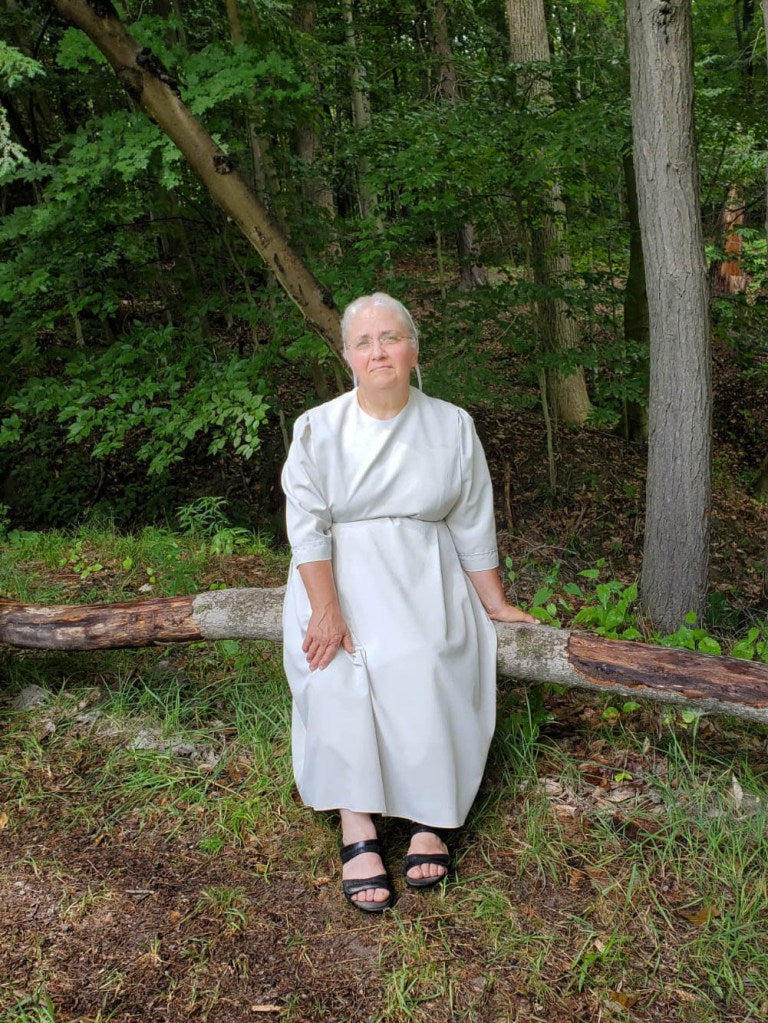 His wife Elsie has been a huge blessing to the business as well by her talents in the kitchen. Elsie is very gifted when it comes to creating unique homemade recipes, all from her own little kitchen. She designed the recipe for our yogurt as well as the fruit recipe that is used in the bottom of our fruit yogurts.
Elsie helps cook the fruit for Stoltzfus Family Dairy every Tuesday morning. The recipes that Elsie has created have become favorites of our customers.
Elsie has a sweet, outgoing personality and is very easy to like.
Jonas and Elsie are a great support to the Stoltzfus Family Dairy business and are leaving a legacy of faith as well as love for the Lord and those around them.